The Squire Launches New Website
James
After a year of planning, the Country Squire has launched its new website with a massive overhaul of the usability, look and feel.  We wanted to make sure people could find things easier, sort by new ways and have a more pleasant experience on their desktop and mobile devices.   In addition to the update on the frontend, the backend got major updates as well with a new database engine (10% performance increase), updates to Php 7.3 for 9% more speed.  We tweaked our Cloudflare as well to improve the delivery of dynamic content.
Things to look for:
Shape Filter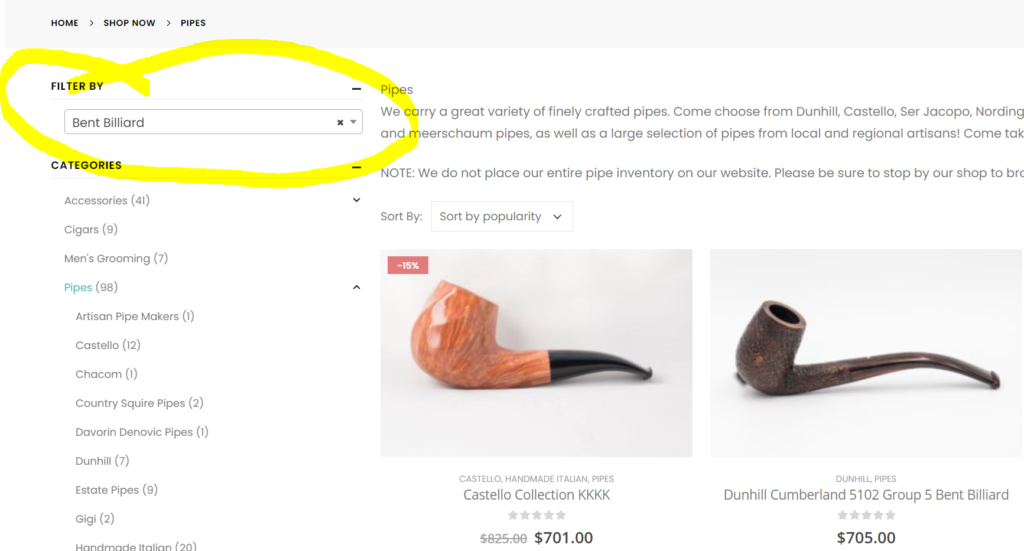 We've added new Pipe Shapes sorter so you can sort all our pipes by specific shape now.
Tin tobacco organized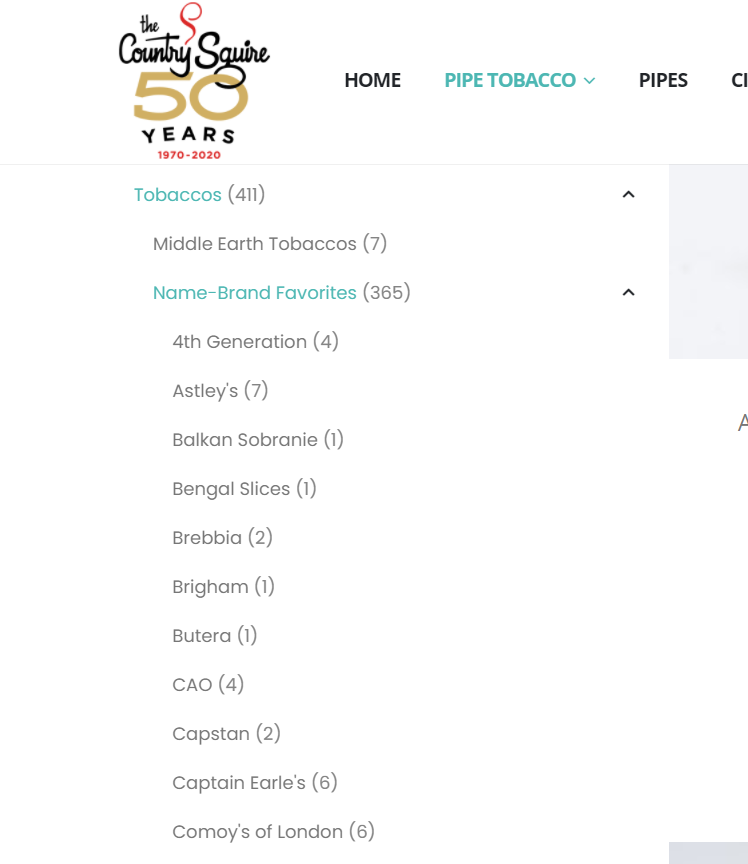 Name-Brand Favorites and Tins are now categories sorted as such on the menu as opposed to having to go to a separate page.
Accessories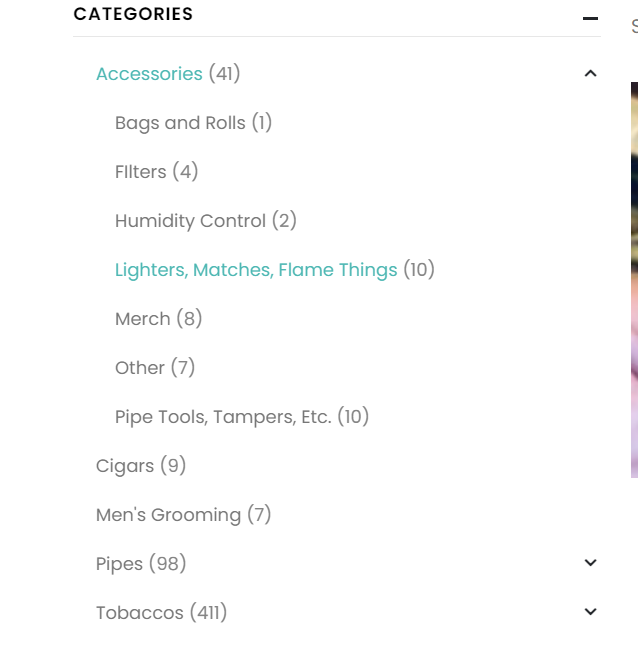 Categorized Accessories to better find what you're looking for.
Wish List!
Now you can share your wishlist with your family so you don't have to get a pair of socks again.  Hop onto the site, favorite some items on your list and send that list to your kids, wife, etc and enjoy a better stuffed stocking this season.

To add an item to the wishlist simply find the item and click on the heart icon if your own the full list of products or the add to wishlist text on the product page itself.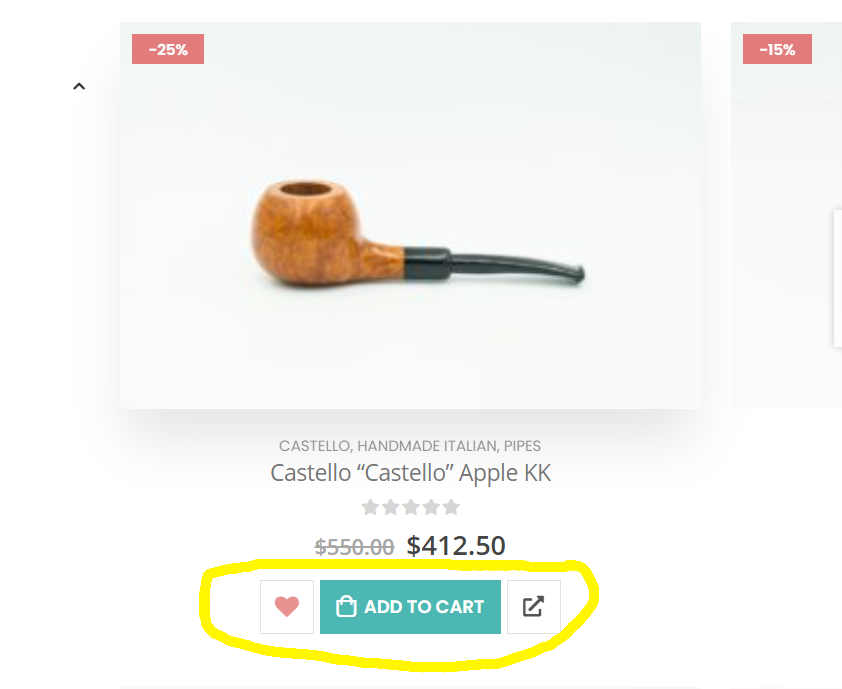 To share your wishlist, simply look at the bottom of the page for the icons or you can copy and paste the link:

Search Bar Update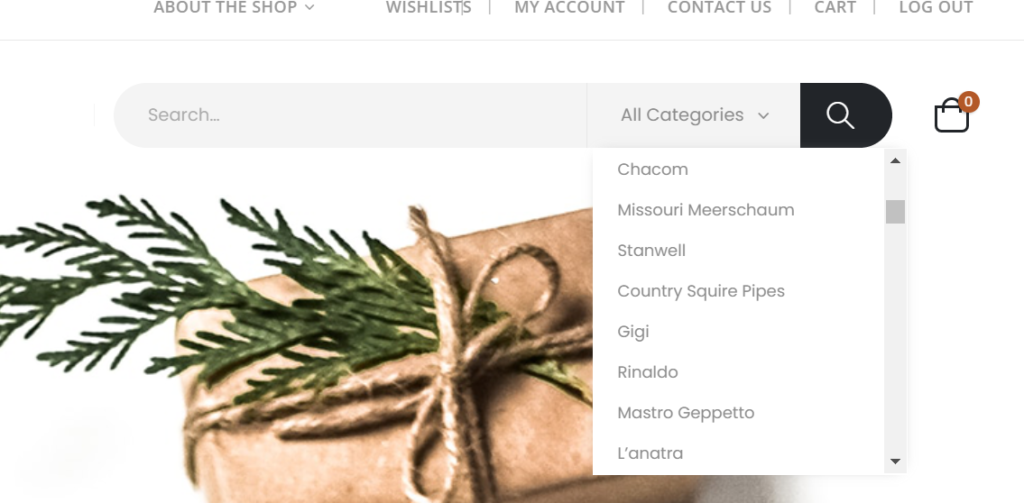 The search bar can now search just on categories like pipes and tobacco, or you can simply type in the product you're looking for and search.
Master Card Online Payment Processing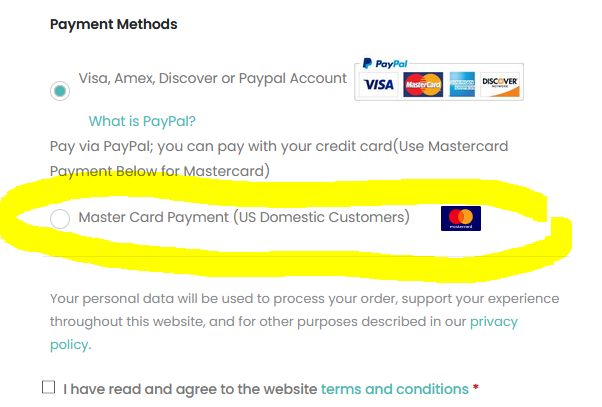 We've been working to get this working for multiple years as Mastercard has some issues with processing for pipe shops.  So we've worked with authorize.net to setup just US domestic Mastercard processing online for the Country Squire.  While the paypal default logo has a mastercard logo in it – they actually will not process MasterCard for us so you will have to choose the MasterCard option.  If you're international, please call us directly.
Some of the other nitty-gritty:
We've removed many of the video banners  – especially on the home page those load slow and don't display on mobile.
Tweaked REDIS reducing the load on the SQL database improving the ability to handle and scale additional traffic.
Updated Cloudflare configuration(Content Delivery Network) – which also improves loading static pages and helps filter out the riff-raff (hackers and bots).