Hand Blended Tobacco Goodness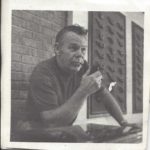 Founded by Jim and Gwen Reeves in August of 1970, The Country Squire has been a Mississippi fixture and tradition for 48 years.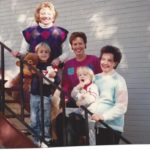 Mr. and Mrs. Reeves, along with their daughters Kit and Kim, worked to bring the Deep South a pipe and cigar experience like no other.  In the 1980s The Country Squire had four locations in and around Jackson, all specializing in premium tobacco products.  In 1981 after the death of Jim, Mrs. Reeves faithfully ran the business for another 31 years, eventually consolidating the brand to the original location on Lakeland Drive.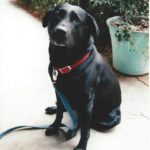 The Squire developed into quite a community over the years.  It was common for a customer's tobacco order to be weighed up by a Reeves grandchild.  Regulars in the shop included Mississippi personalities Jerry Clower and Willie Morris, and countless state politicians, professional athletes, authors, and the occasional actor.  Legendary black labrador, Piper, kept watch over the shop while the likes of pastors, mill workers, physicians, teachers, attorneys, and professors swapped stories over their favorite pipe or cigar.
Today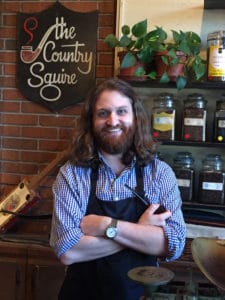 Today, The Squire is owned and operated by Jon David Cole, who works to continue the tradition of hand blending high-quality tobaccos and carrying the latest and best premium tobacco products.  Trained by Mrs. Reeves herself, Jon David is devoted to carrying on the legacy and tradition of this Southern institution.
As Mississippi's oldest tobacconist, we feature 30 unique and interesting house pipe tobacco blends, a professionally curated selection of premium tinned tobaccos, and the finest of hand-rolled, long-filler cigars.  As a committed pipe dealer, we feature well-known brands such as Savinelli, Peterson, Nording, Stanwell, Brebbia, Comoy's, and Neerup.  Our fine selection of cigars includes some of the world's most respected brands, including Arturo Fuente, Opus X, and Ashton, as well as house favorites like La Flor Dominicana, Perdomo, Oliva, Tatuaje, Avo, San Cristobal, Drew Estate, and many others.  We are proud to carry other premium tobacco products such as European nasal snuff, British twist tobaccos, and plug chewing tobaccos.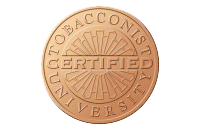 Due to the history and uniqueness of The Country Squire, the shop commonly plays host to folks from around the world.  Pipe enthusiasts regularly make special plans to visit our shop, sometimes visiting from as far as Europe and Asia.  These "Pipe Pilgrimages" have quickly gained popularity in the greater pipe-smoking community, and we encourage you to
plan your visit soon
!