Planning Your Pipe Pilgrimage?

The Country Squire is the premier destination for those of you looking for an original pipe tobacconist that can walk you through your journey!  Sample over 35 custom house hand-blended tobaccos, a wide selection of pipes, and the personal service you'll come to know and trust.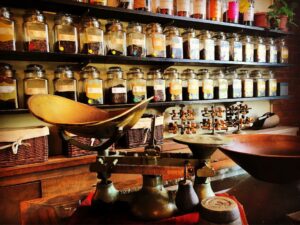 The unique atmosphere provided in this quaint little shop is unlike anything you have ever experienced.  Pull up a chair to the tobacco bar and try some of the many hand-blended tobaccos available, whilst conversing with patrons and tobacconists.  Learn about the tobacco leaf, where it comes from and the history of Pipe Smoking or anything else for that matter.
Life moves slower here in Mississippi, so plan for the day!  Stay for the week!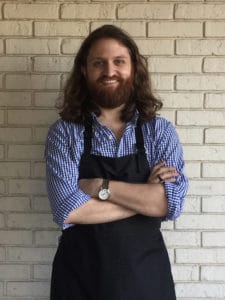 People from all over the country and in fact all over the world have made the trek to The Country Squire to enjoy the relaxing atmosphere and meet the man, nay, the legend, Jon David Cole.  (Also known as Tobacco Jesus) . Come join Jon David and crew and get to know more about the shop they call The Country Squire.
Be sure to stop by the "package store" (liquor store) next door to the Country Squire and pick up some brown water to enjoy with your pipe or cigar.  Or if alcohol is not your forte, on the other side of the Country Squire is the local coffee shop where you can get any flavour mocachino you can think up.
Getting There
From Jackson Airport
Go North on Airport Road. Turn Left onto Lakeland Drive.  Drive 3.5 miles West.  The Country Squire will be on your Left in The Quarter Shopping Center.
From N I 55
Exit MS-25 Lakeland use the left two lanes to make a left onto Lakeland.  Drive 1.4 miles and The Country Squire will be on your right.
Exit MS-25 Lakeland Drive and take a right.  Drive 1.4 miles and The Country Squire will be on your right.