The Holiday Season at the Squire is upon us!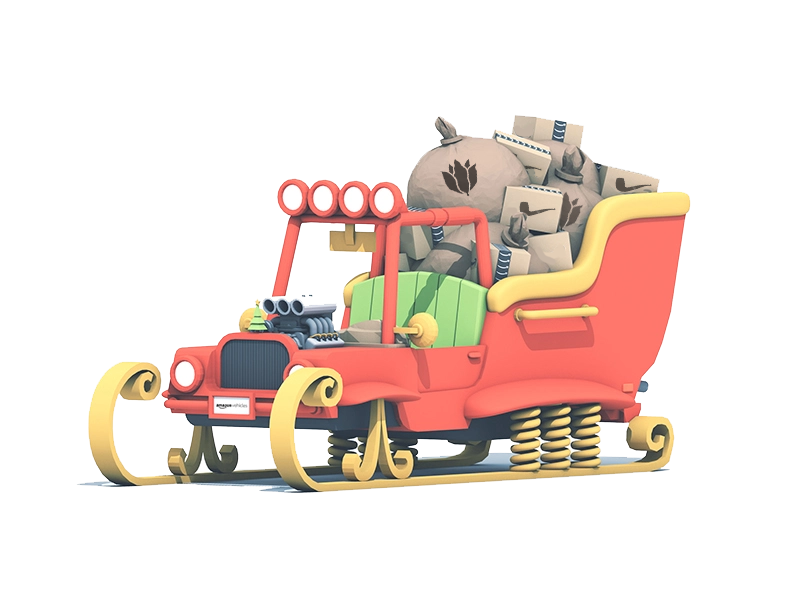 Now sit down and relax as our limited edition blends are here for the season.
Now Available: FIGGY PUDDING  & CORDIAL FRIENDS
Pipe Tobaccos, holiday traditions both at The Country Squire! Hand-blended, cheerful, and comforting, these limited-time blends will minister to your heart this Holiday Season. Treat yourself to something special! (while supplies last)
Figgy Pudding: This full-bodied aromatic will please those with a sweet tooth, as well as those non-aromatic smokers that enjoy an occasional treat.  Subtly flavored black cavendish pairs with a variety of Virginia and Burley tobaccos to create this one-of-a-kind Christmas smoke!
Cordial Friends: A decadent treat featuring various liquors, cocoa, and mulled fruit.  This Cavendish-Virginia mixture is a rich treat!
A limited edition blend for the holidays.  Get it while you can!